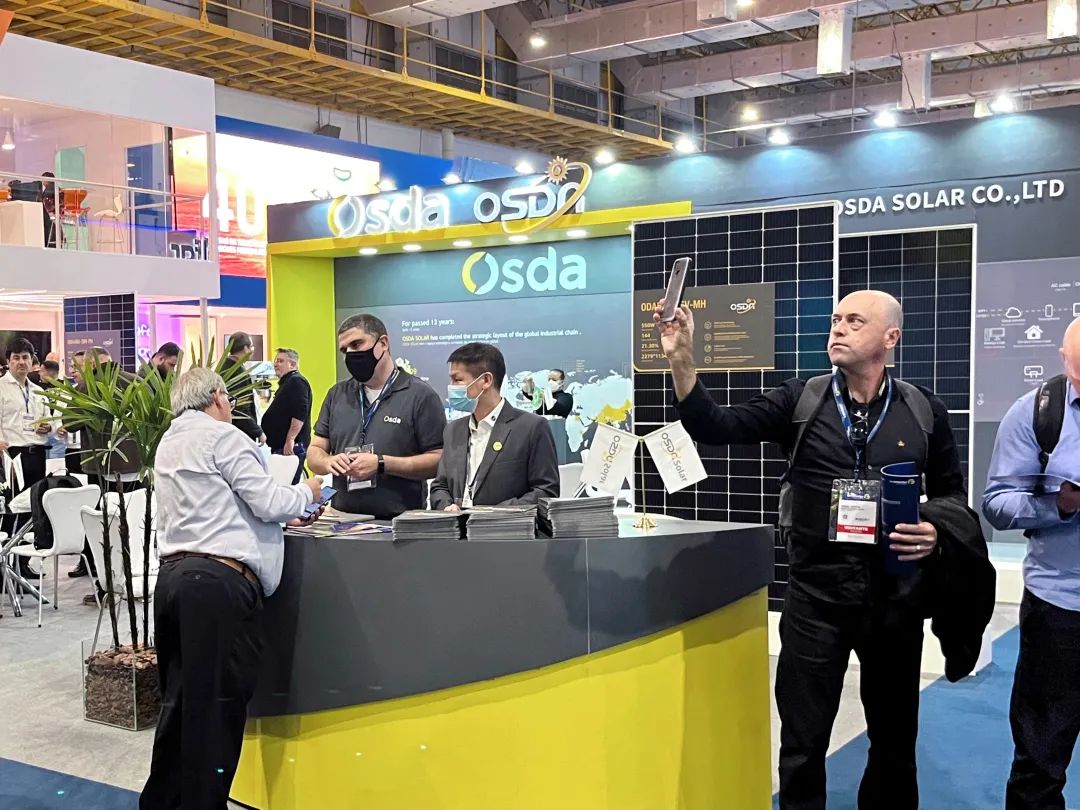 From August 23 to 25 local time, Intersolar South America, the largest solar energy exhibition in Latin America, was held at Expo Center Norte Exhibition Hall in Sao Paulo, Brazil. Osda, with its high-efficiency photovoltaic modules, smart energy solutions and a series of products, was on display at the exhibition.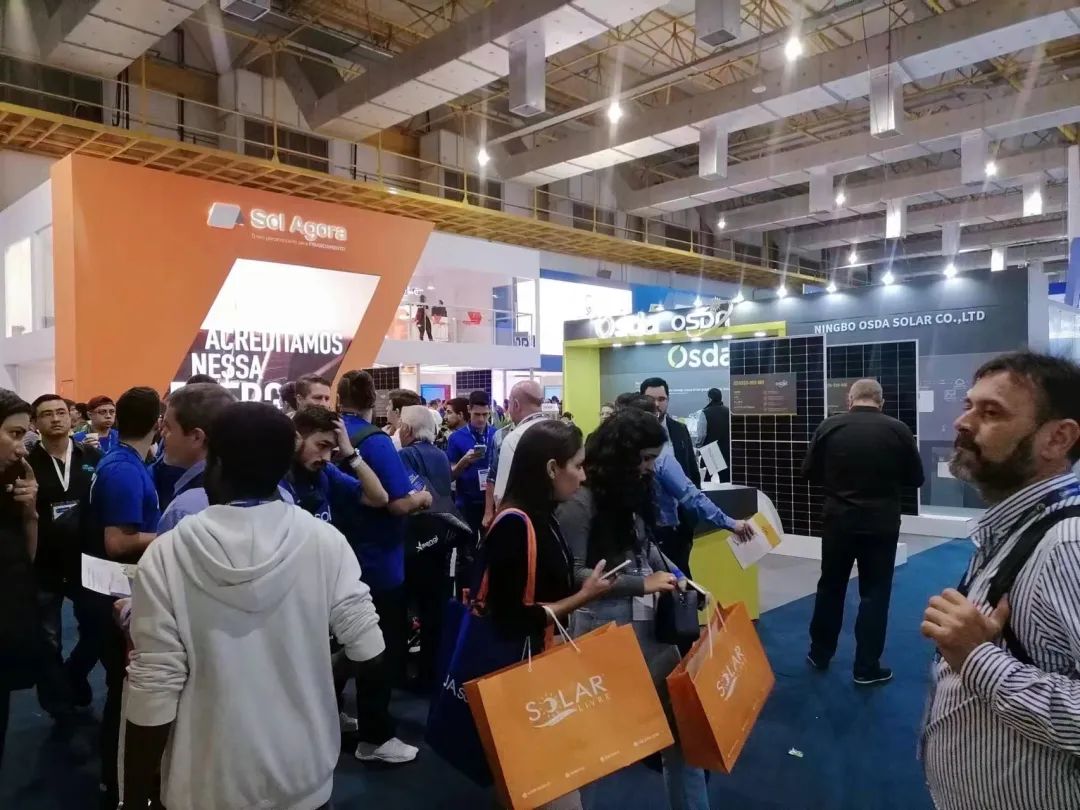 ‍(‍Intersolar South America 2022 Osda booth is popular)
As one of the world's important photovoltaic markets, Brazil is the third largest electricity producer and consumer on the American continent, after the United States and Canada. In recent years, due to the multiple influences of policies and the environment, the Brazilian photovoltaic market has continued to be hot. According to the relevant data released by Gaixi Consulting, in the first quarter of 2022 alone, the domestic exports of modules to the Brazilian market reached 5.1GW, a year-on-year increase of 99.57%. Especially in terms of distributed photovoltaics, the Brazilian market is developing very rapidly. According to the forecast of the Brazilian Solar Energy Association, the installed capacity of distributed photovoltaics in Brazil is expected to reach 12GW in 2022, achieving double growth.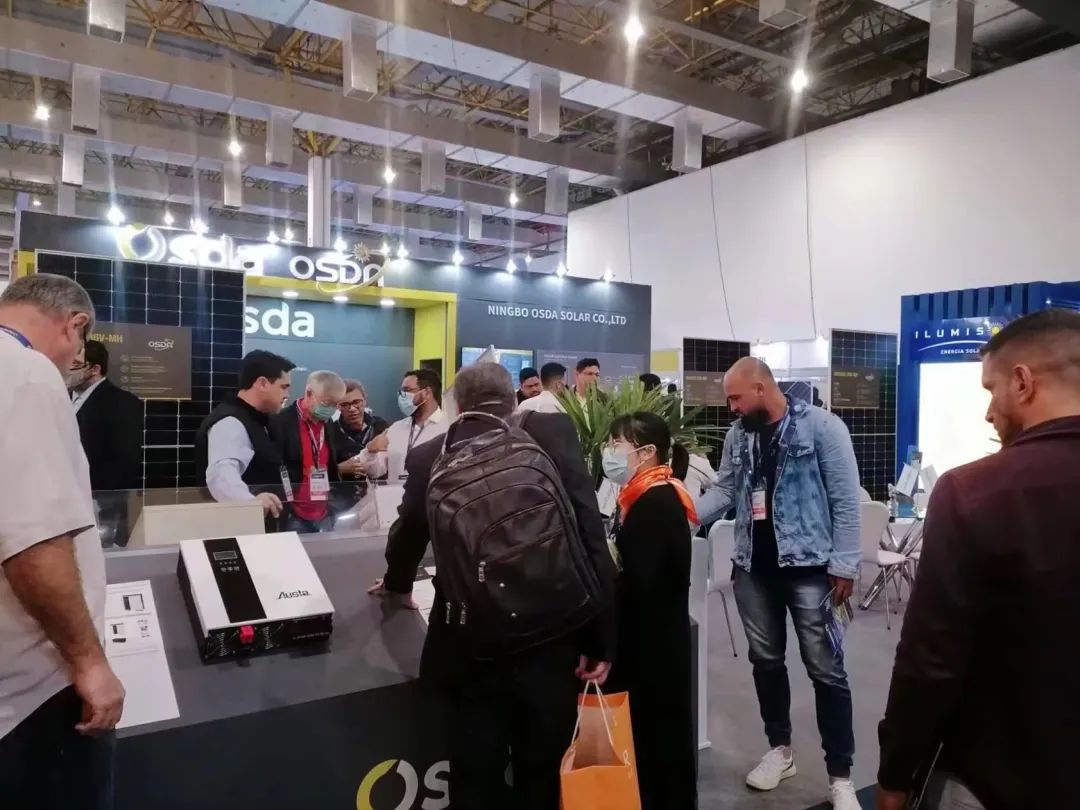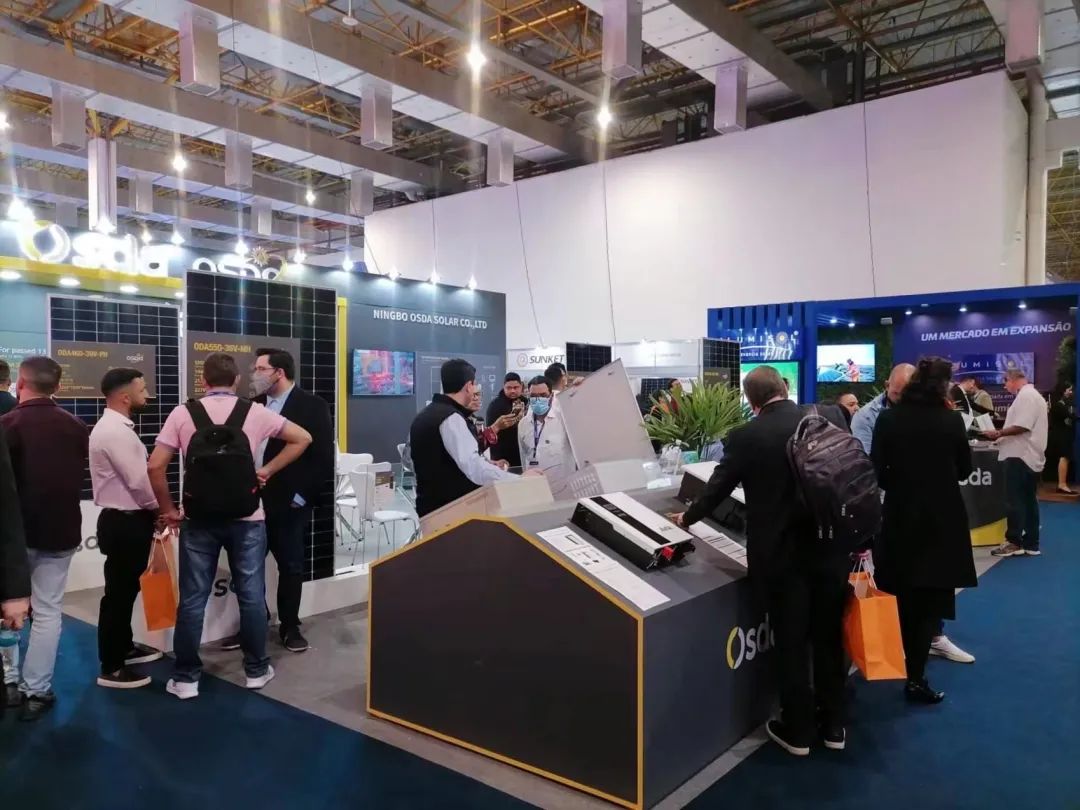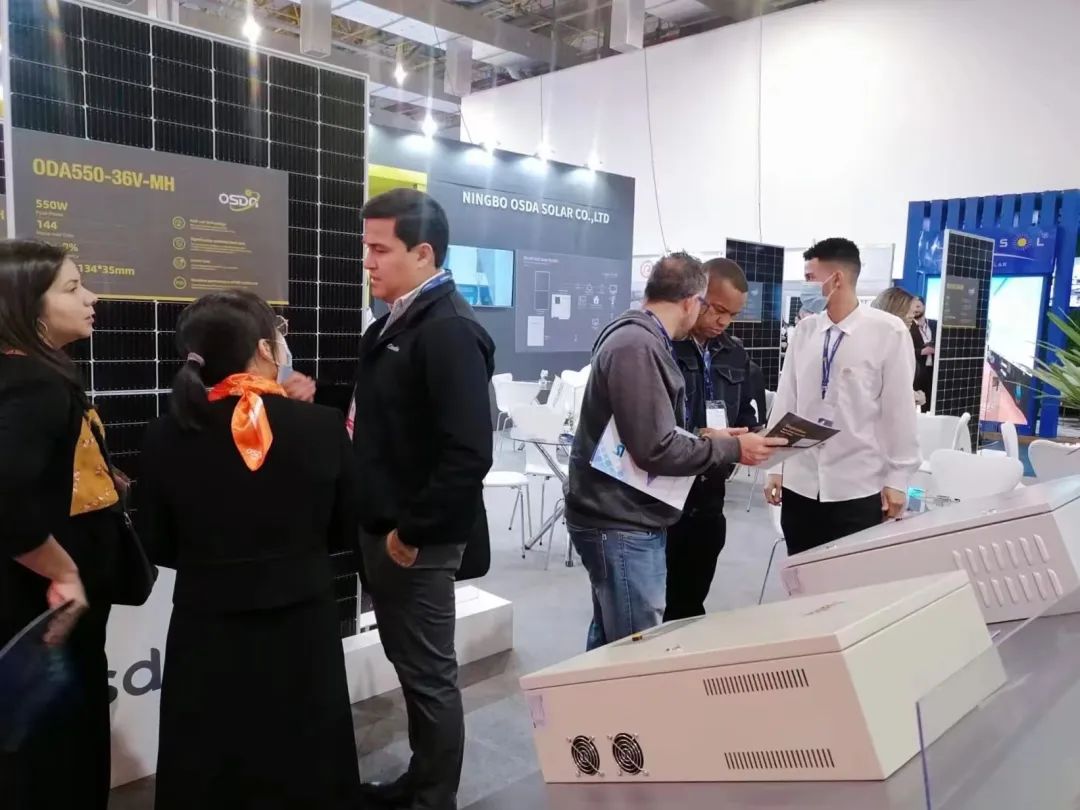 (Visitors flock to see new products)
Over the years, Osda has won the affirmation of customers at home and abroad in the field of photovoltaic modules with its excellent product quality and good user reputation. Especially in overseas markets, Osda's brand influence has been increasing day by day, and shipments have continued to rise. It is one of the few photovoltaic companies in China with a complete overseas sales network. Recently, with the successful rollout of the first N-type TOPCon high-efficiency photovoltaic module in the first phase of the 10GW module project of Osda, Osda has also further strengthened its core technology advantages.