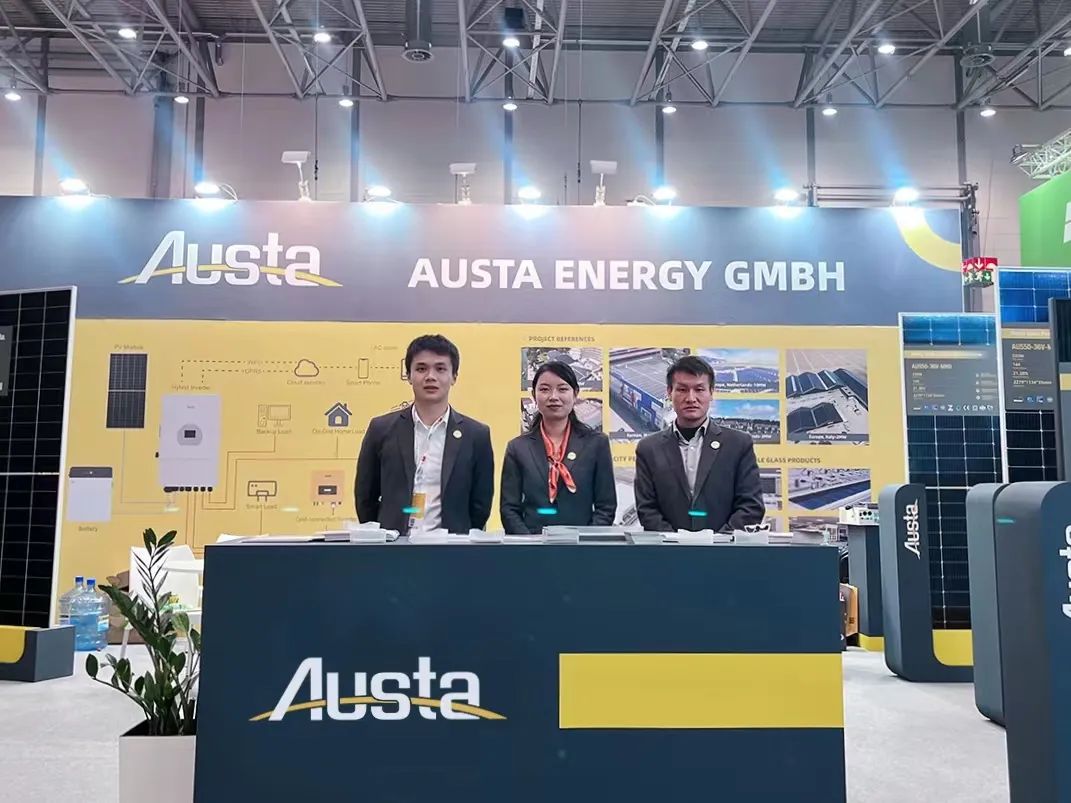 November 30, 2022 - December 1, Germany International Solar Energy Technology Application Fair (Solar Solutions Düsseldorf 2022) in Düsseldorf, Germany, SOLAR SOLUTIONS is covering the Netherlands, Belgium, Luxembourg and other northwestern European countries the most influential and largest solar energy trade fair. In this exhibition, Austa, as Osda's overseas sub-brand, presents N-type TOPCon double-glass high-efficiency PV modules, storage inverters, household light + storage integrated into off-grid systems and overall solutions at booth 8B.D8.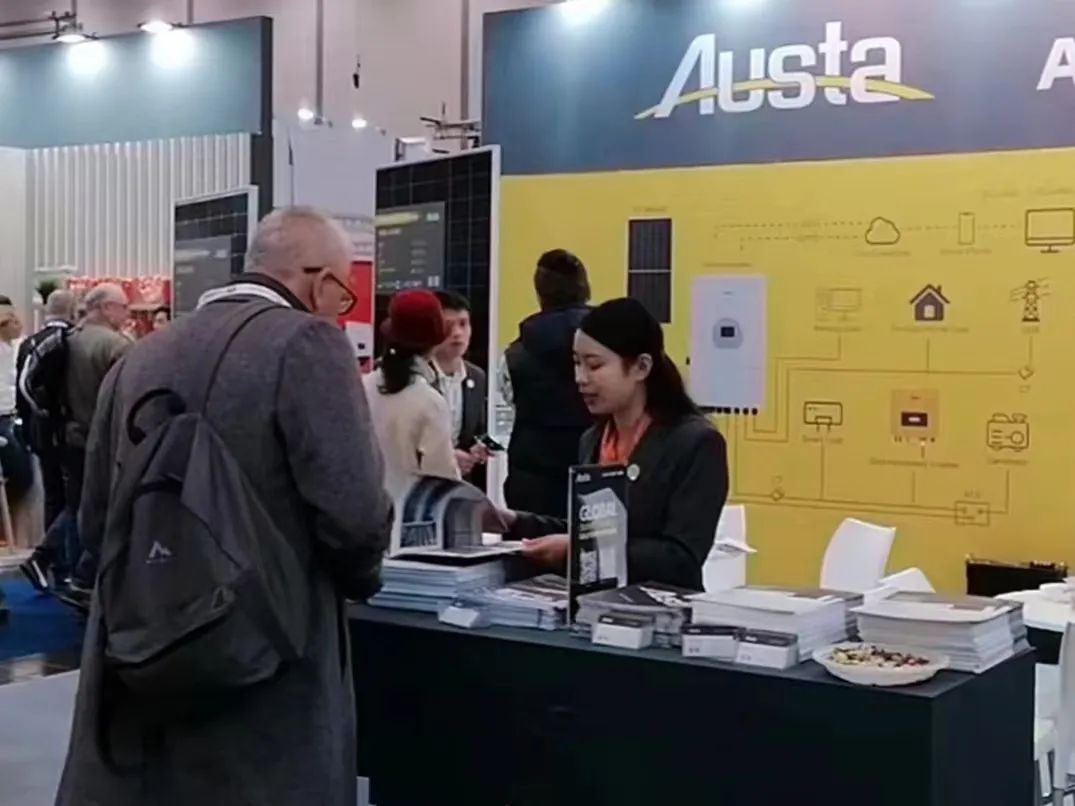 As the first professional B2B PV technology exhibition event in Northwest Europe, Solartech Germany provides a unique platform for exhibitors and local visitors and buyers to establish cooperation. The show showcases more than 500 innovative technologies and products and conducts more than 100 hands-on seminars aimed at discovering the latest PV-related technology products.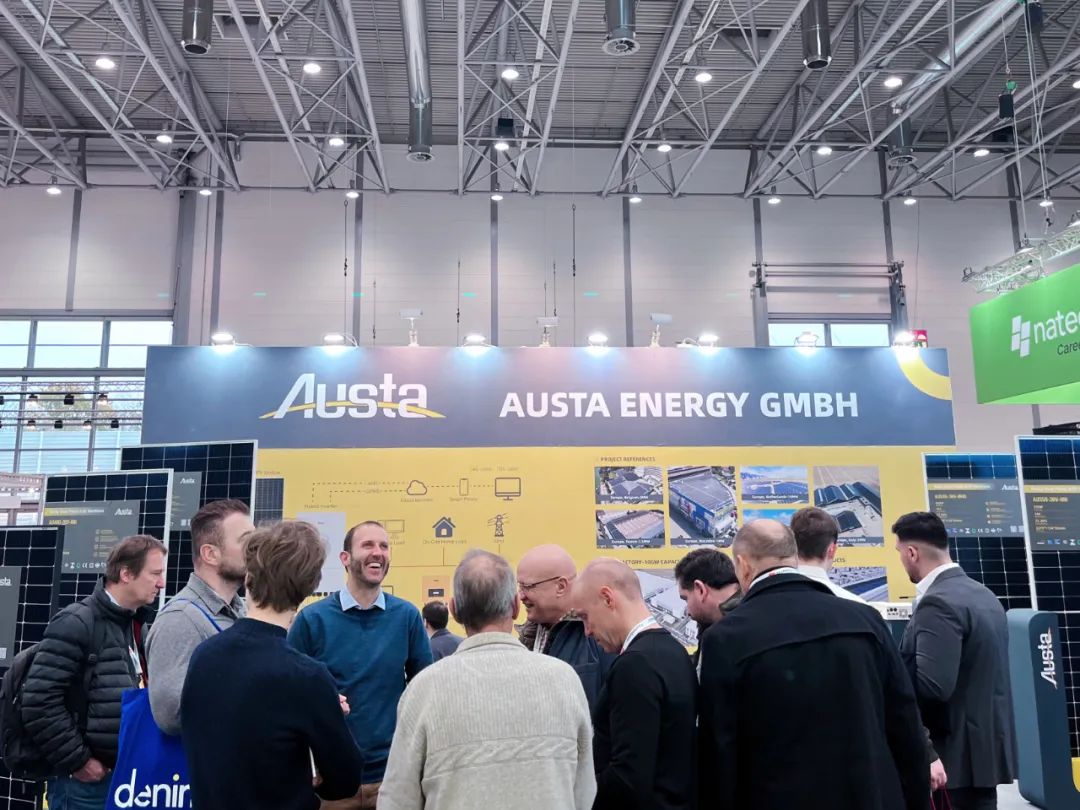 The latest N-type TOPCon high-efficiency components
At the show, Austa brought high-efficiency PV modules with the latest N-type TOPCon cell technology to the site. Austa's new module products based on the current mainstream N-type TOPCon technology route have already achieved mass production, and as of November 2022, the highest module mass production conversion efficiency has reached 22.45%. With lower attenuation, better high temperature power generation performance, higher bifacial yield, better low light performance, and better reliability, the same version of different power modules can be flexibly adapted to different application scenarios such as centralized ground power plants, industrial and commercial distributed power plants and household distributed power plants.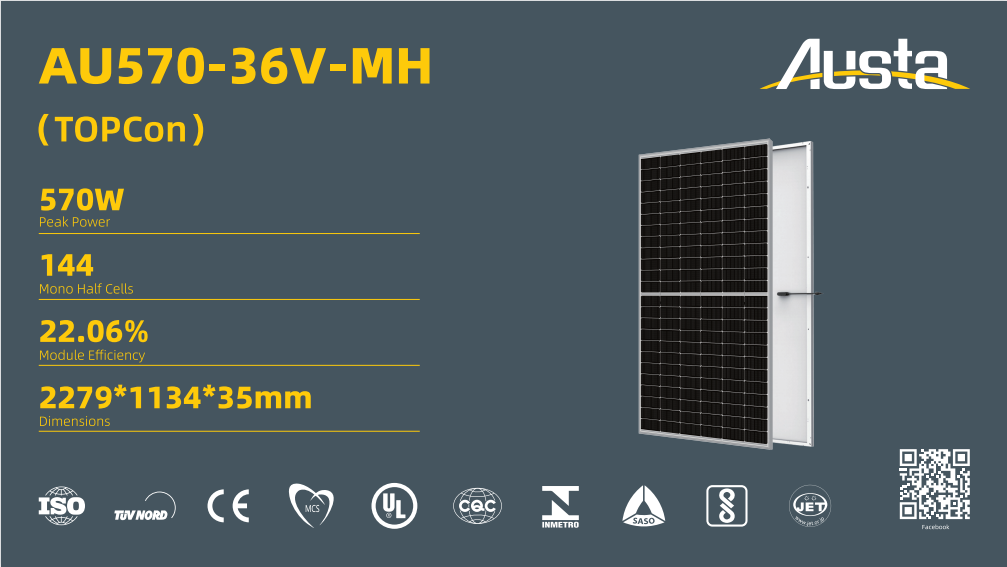 Local government tax exemption policy
Recently, the German government to implement the installed 30kw below PV system tax exemption policy, this move to further promote the installed amount of PV spurt growth. According to statistics, the first half of 2022 Germany added 3.217GW of new PV installations, only in July and August Germany added 1.583GW, equivalent to half of the total in the first half of the year, compared to 2021 PV new installation speed significantly increased. In Germany under the tax reduction policy, Germany PV market development situation continues to improve, the future of PV will occupy an important position in the German clean energy market.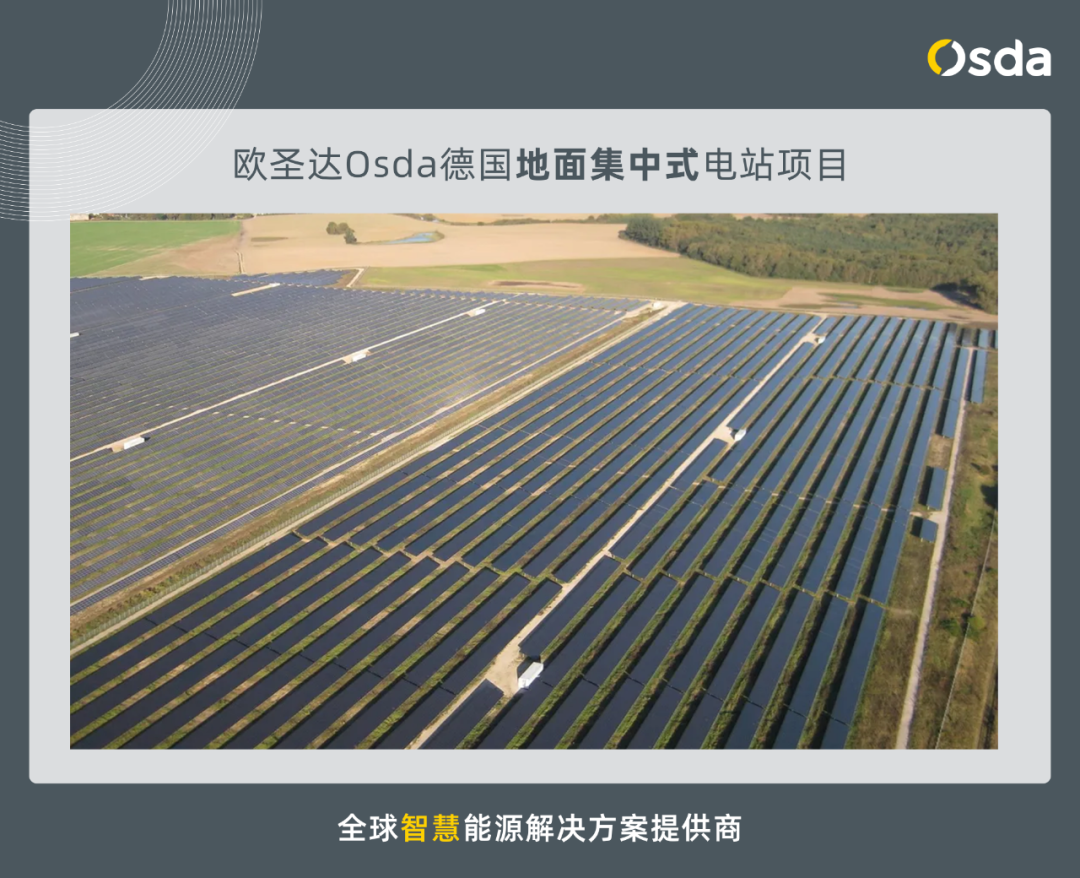 Austa contributes to Europe's carbon neutrality
According to news reports, the German government plans to accelerate the development of wind and photovoltaic as part of its climate protection plan, and its federal government has doubled its photovoltaic target. The new climate protection law approved by the German cabinet even sets ambitious emissions reduction targets: to achieve carbon neutrality by 2025 and to reduce Germany's carbon emissions by 65% from 1990 levels by 2030. Under the favorable market and policy conditions, Austa has accumulated a large number of customer resources and rich market experience based on years of business experience in the European market, over the years, Austa has expanded the European market while focusing on deepening the channel service: Rotterdam built its own third-party logistics warehouse to ensure the speed of delivery; self-built distribution system to ensure a good delivery experience. confidence to provide more industry-leading carbon solutions for the European market and contribute to the achievement of carbon neutrality and emission reduction targets in Europe.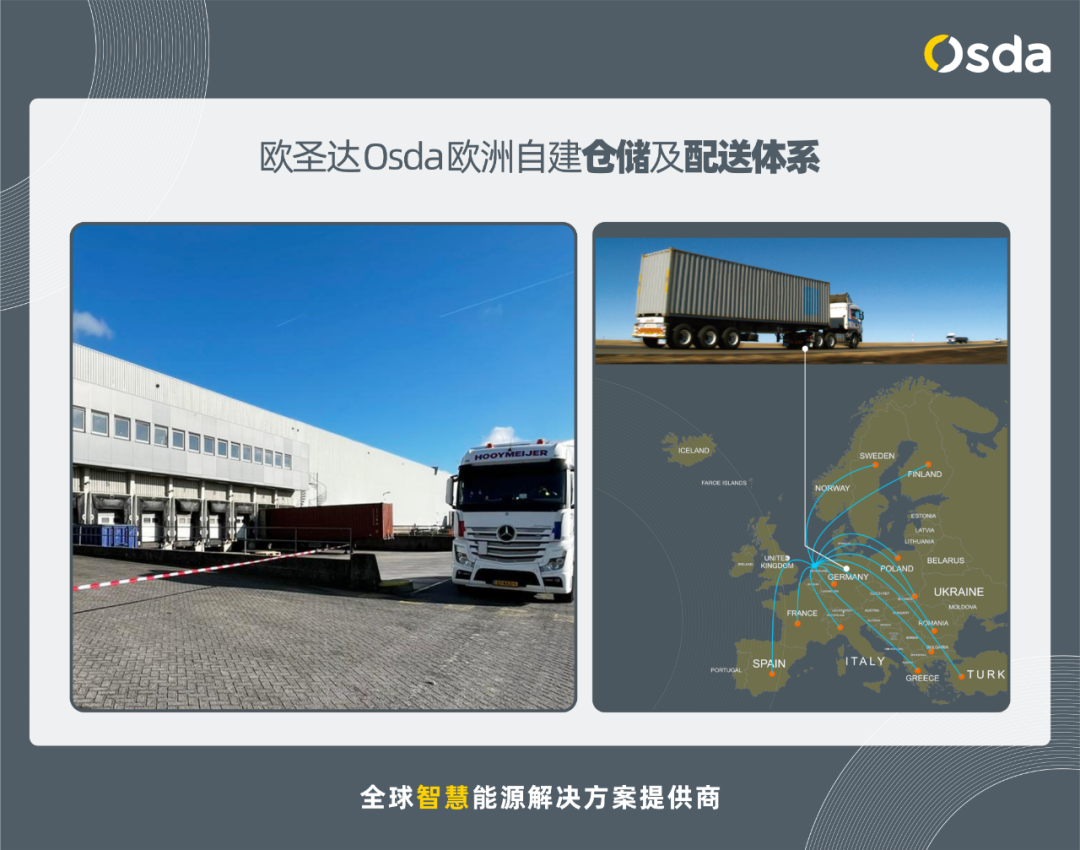 Osda, a global smart energy solution provider, always focuses on a global strategic layout. Up to now, Osda has set up overseas offices in more than 10 countries and regions, including the Netherlands, Germany, the United States, India, Bangladesh, Myanmar, Pakistan, etc., with business in nearly 100 countries and regions worldwide. In the future, the company will continue to be committed to creating sustainable value for global customers through win-win cooperation and resource integration, and accelerating the global green energy transformation and upgrading.