On October 12, local time, Osda's office in Kokand, Uzbekistan, officially opened. The establishment of this office was invited by the Kokand City Government to pursue the path of green energy transformation, strengthen cooperation with Osda, jointly promote the city's rooftop photovoltaic power generation project, and lay a solid foundation for the sustainable future of Kokand City.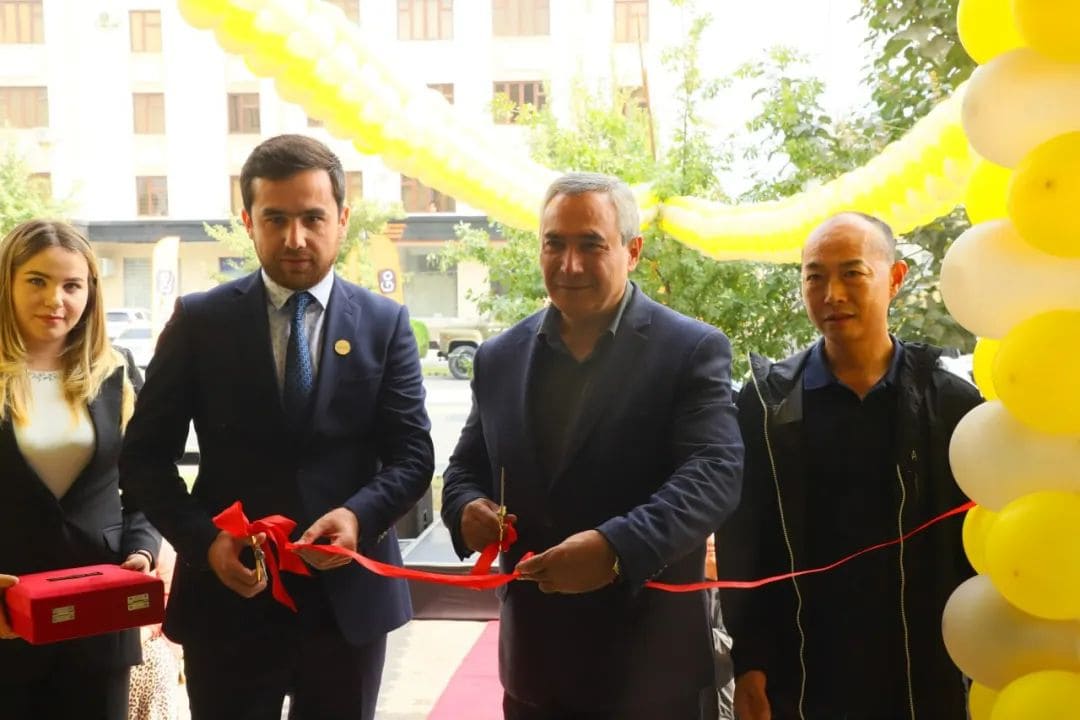 The cooperation with Osda on the city's rooftop photovoltaic power generation project demonstrates the city's firm determination to promote the use of renewable energy, and also reflects the city's decision-making power and foresight in low-carbon development and green development. This project will not only meet the power needs of households and enterprises, but also significantly reduce the city's carbon emissions, in line with Uzbekistan's green economic development strategy.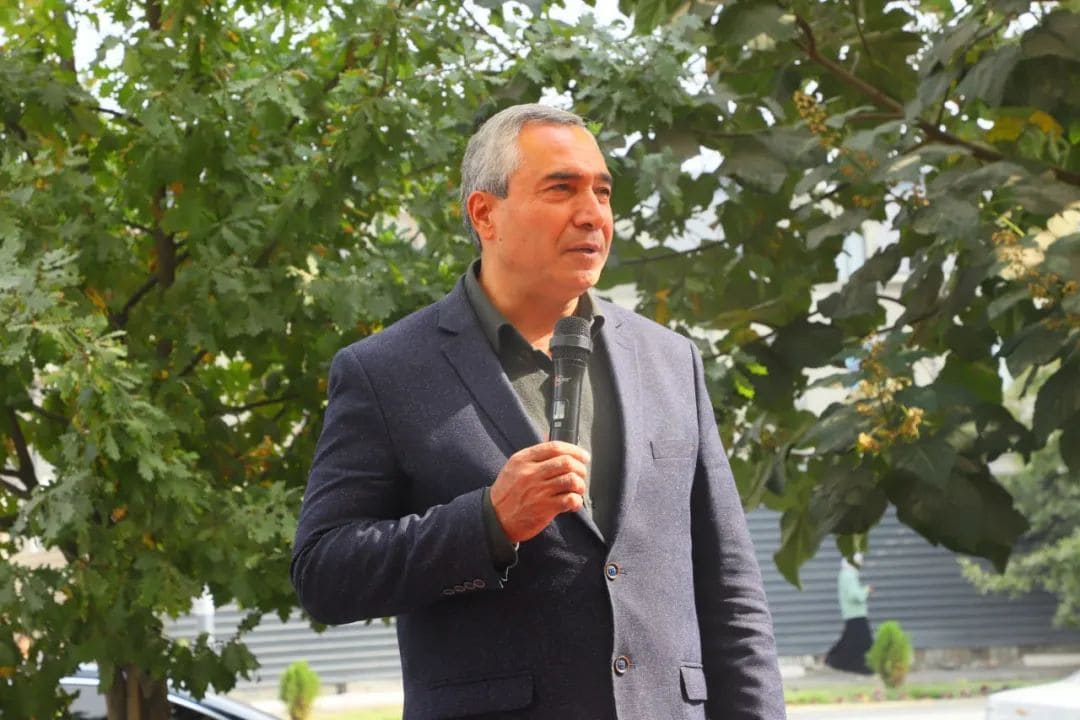 As a global provider of smart energy solutions, Osda is deeply honored to be invited. We are convinced that this city-wide rooftop photovoltaic power generation cooperation project will be successfully implemented and make a positive contribution to the green future of Kokand City.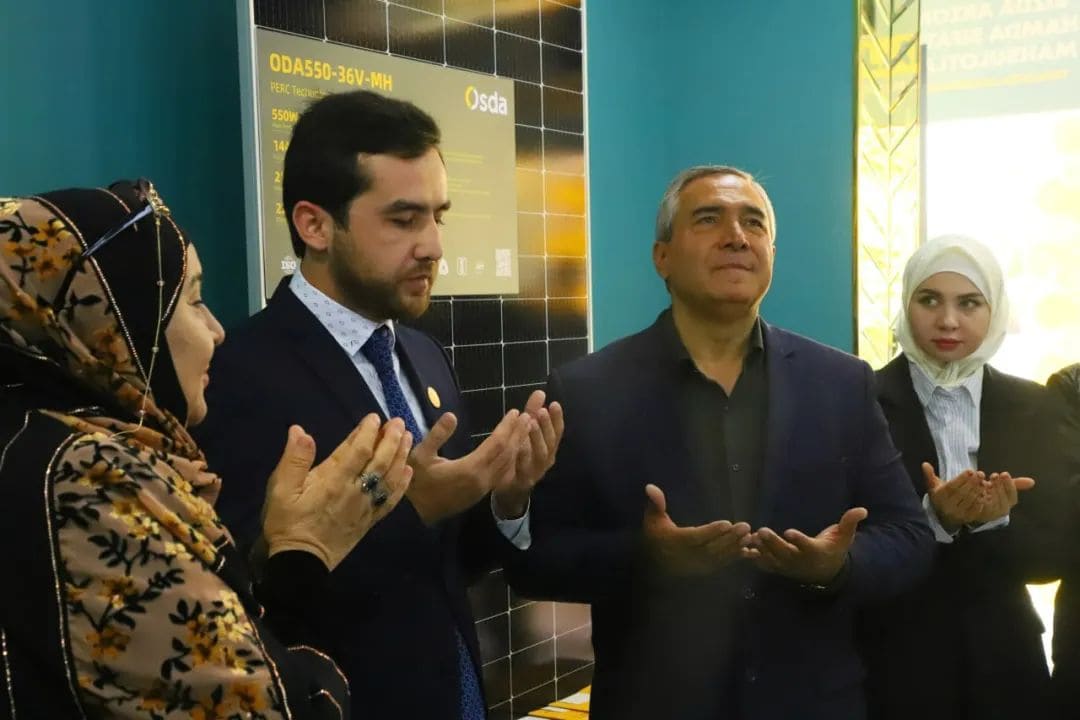 Earlier in May this year, Osda had established an Uzbekistan office in Tashkent. The opening of the Kokand office further deepens Osda's market layout in Uzbekistan. In Uzbekistan, we adhere to the mission of "let thousands of households share green energy" and make unremitting efforts for a green, clean and sustainable future for Kokand City.