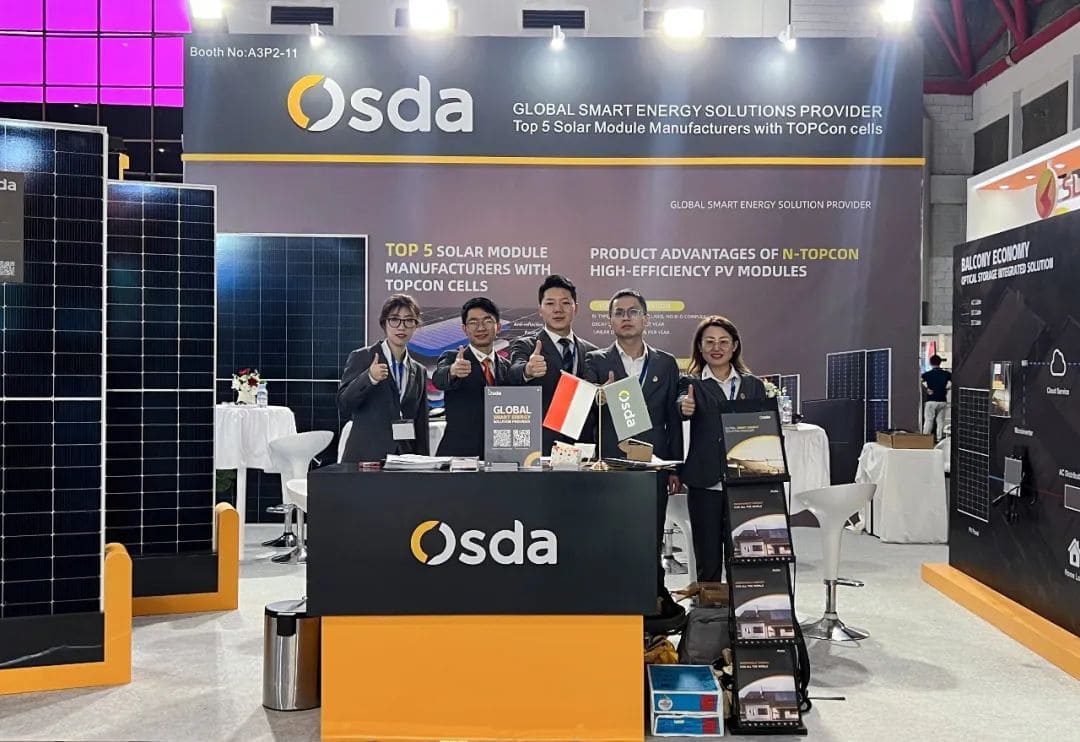 On 2 March 2023, SOLARTECH INDONESIA was grandly started at the Jakarta Convention and Exhibition Centre in Indonesia. As the largest and most influential solar PV and energy storage industry exhibition in ASEAN, SOLARTECH INDONESIA provides a good international exchange platform for all exhibitors. Osda presented its latest N-type TOPCon single and double-glass high-efficiency PV modules, energy storage inverters, household light + storage integrated off-grid systems and total solutions at booth A3P2-11.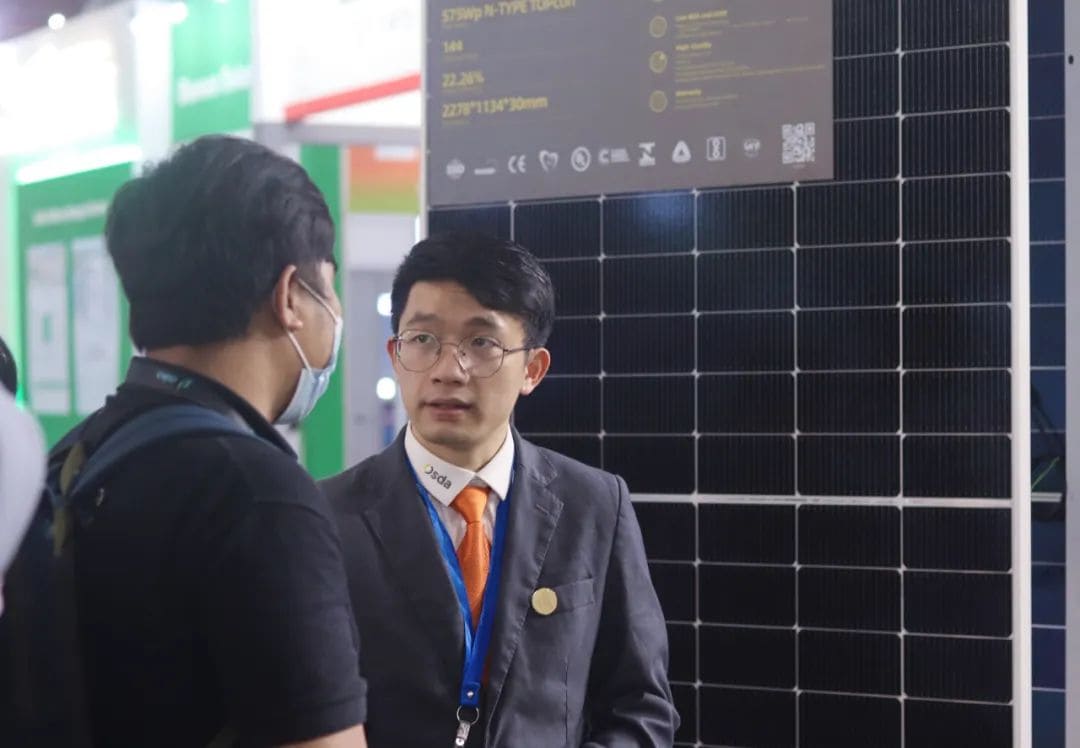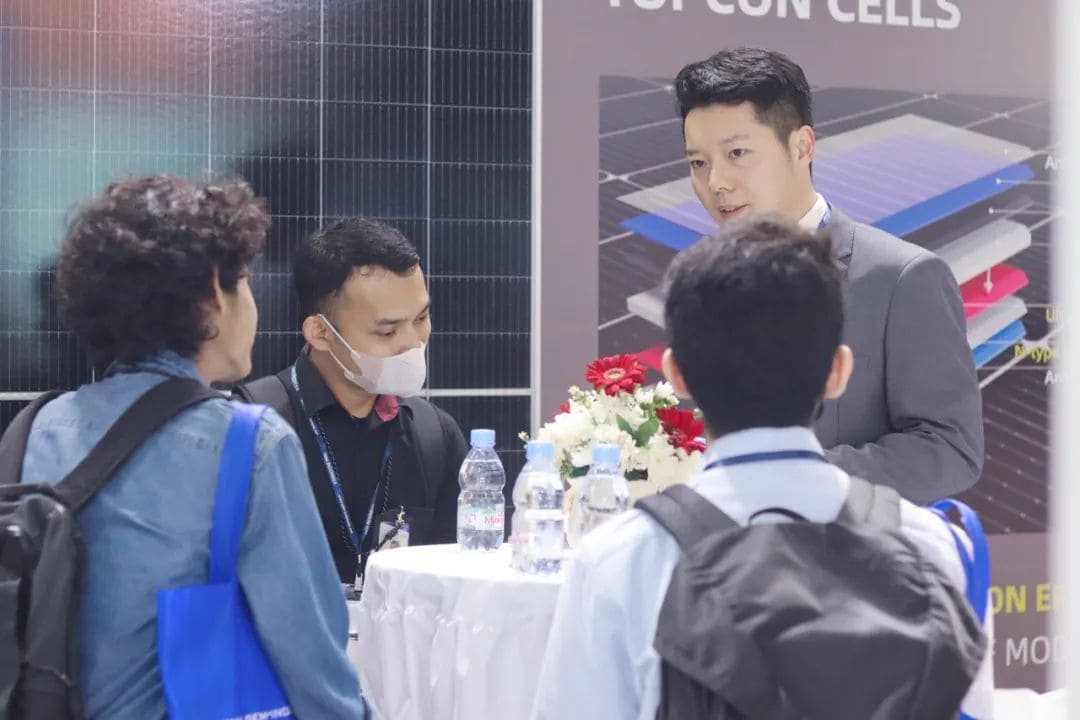 There is a strong market demand for solar PV in Indonesia and the Indonesian government plans to achieve 23% renewable energy supply by 2025, of which at least 31% will come from green energy sources. Solar energy, as a green energy source, will play an important role in the future power supply. Considering the huge demand for solar projects and the country's energy mix targets, the Indonesian government has provided a series of policies and project support to various PV companies. Currently, the Indonesian market has become one of the most promising solar markets in ASEAN.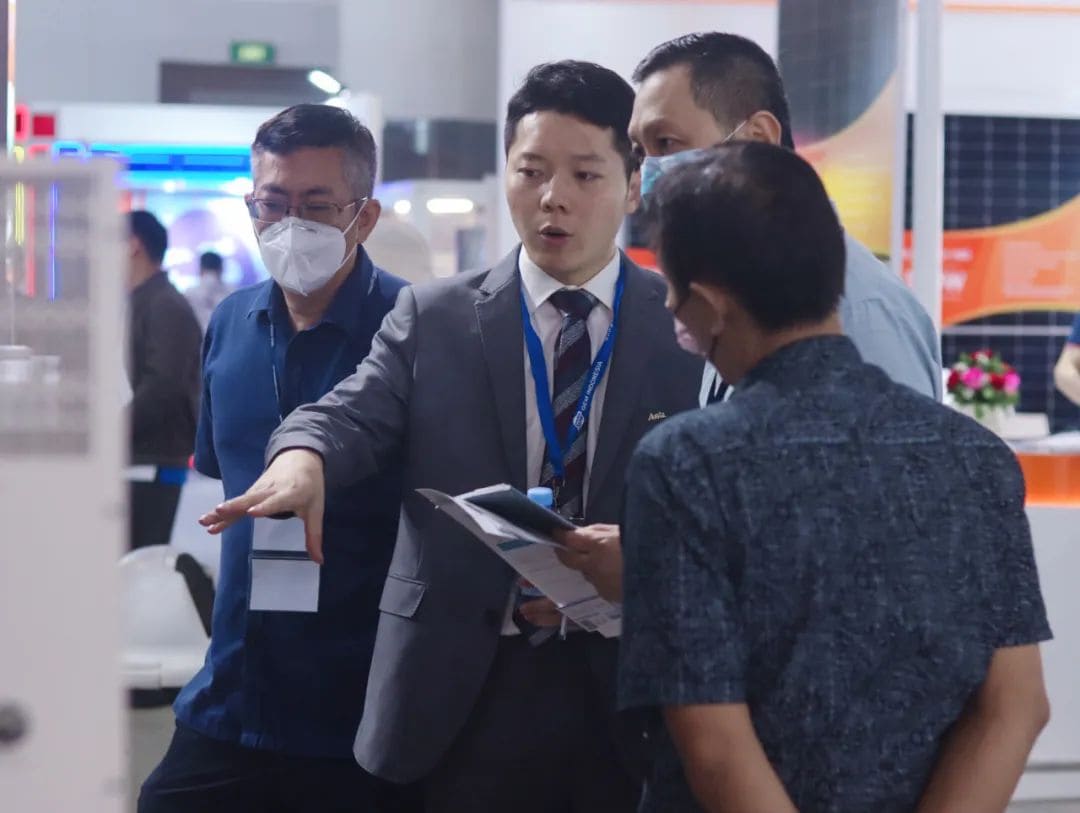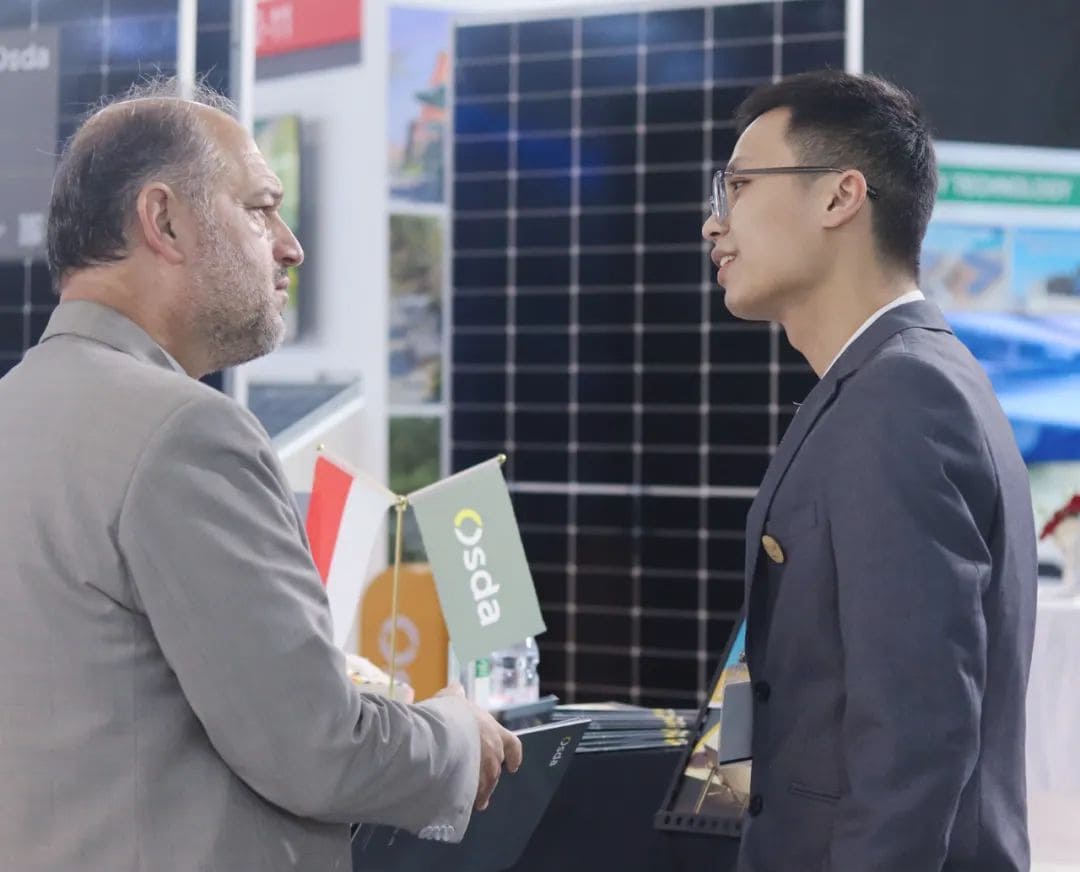 In March 2022, the US government launched an anti-circumvention investigation into PV products from four Southeast Asian countries - Vietnam, Malaysia, Thailand and Cambodia - and announced a two-year exemption period in June of the same year. The US anti-circumvention investigation against PV products from the four Southeast Asian countries is still ongoing and there are many uncertainties in the future. As a result, a large number of PV manufacturers have begun to look to the Indonesian market. Indonesia's local PV manufacturing capacity is on the rise, which will bring more benefits to Chinese PV companies going abroad.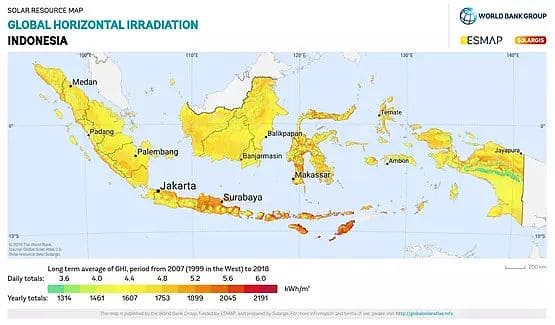 The latest N-type TOPCon high-efficiency components
At the exhibition, Osda's latest N-Type TOPCon cell technology for high-efficiency PV modules received a lot of attention. Osda's new modules based on the current mainstream N-type TOPCon technology route have already achieved mass production, and as of February 2023, the highest conversion efficiency of modules in mass production has reached 22.54%. With lower attenuation, better high-temperature power generation performance, higher bifacial yield, better low light performance and better reliability, the same version of different power modules can be flexibly adapted to different application scenarios such as centralized ground power plants, industrial and commercial distributed power plants and household distributed power plants.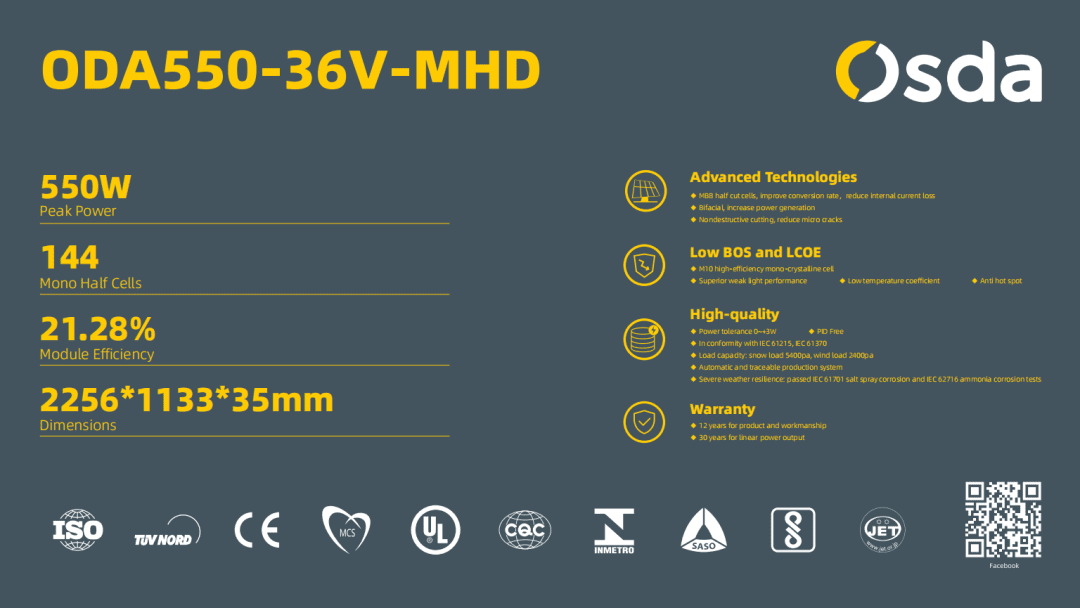 Strengthen innovation and promote Southeast Asia
In recent years, the Southeast Asian PV market has been rapidly growing, and Osda has quickly taken the lead with its outstanding product performance and localized service advantages. In the future, Osda will continue to strengthen technological innovation, help the PV industry improve quality and efficiency, and promote the development of the PV market in Southeast Asia.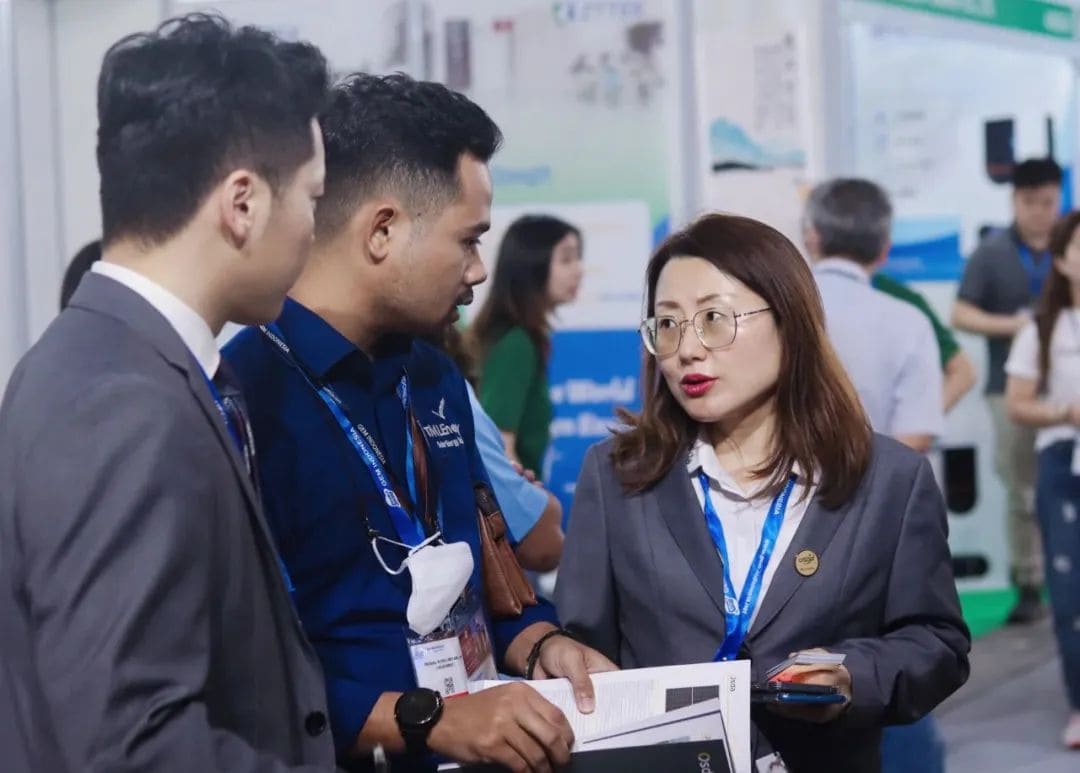 Osda, a global smart energy solution provider, always focuses on a global strategic layout. Up to now, Osda has set up overseas offices in more than 10 countries and regions, including the Netherlands, Germany, the United States, India, Bangladesh, Myanmar, Pakistan, etc., with business in nearly 100 countries and regions worldwide. In the future, the company will continue to be committed to creating sustainable value for global customers through win-win cooperation and resource integration, and accelerating the global green energy transformation and upgrading.